Pest Control Wesley Chapel
Pest Control services in Wesley Chapel, FL. We provide year-round protection from pests and critters in your Wesley Chapel home. We are your local Wesley Chapel exterminator.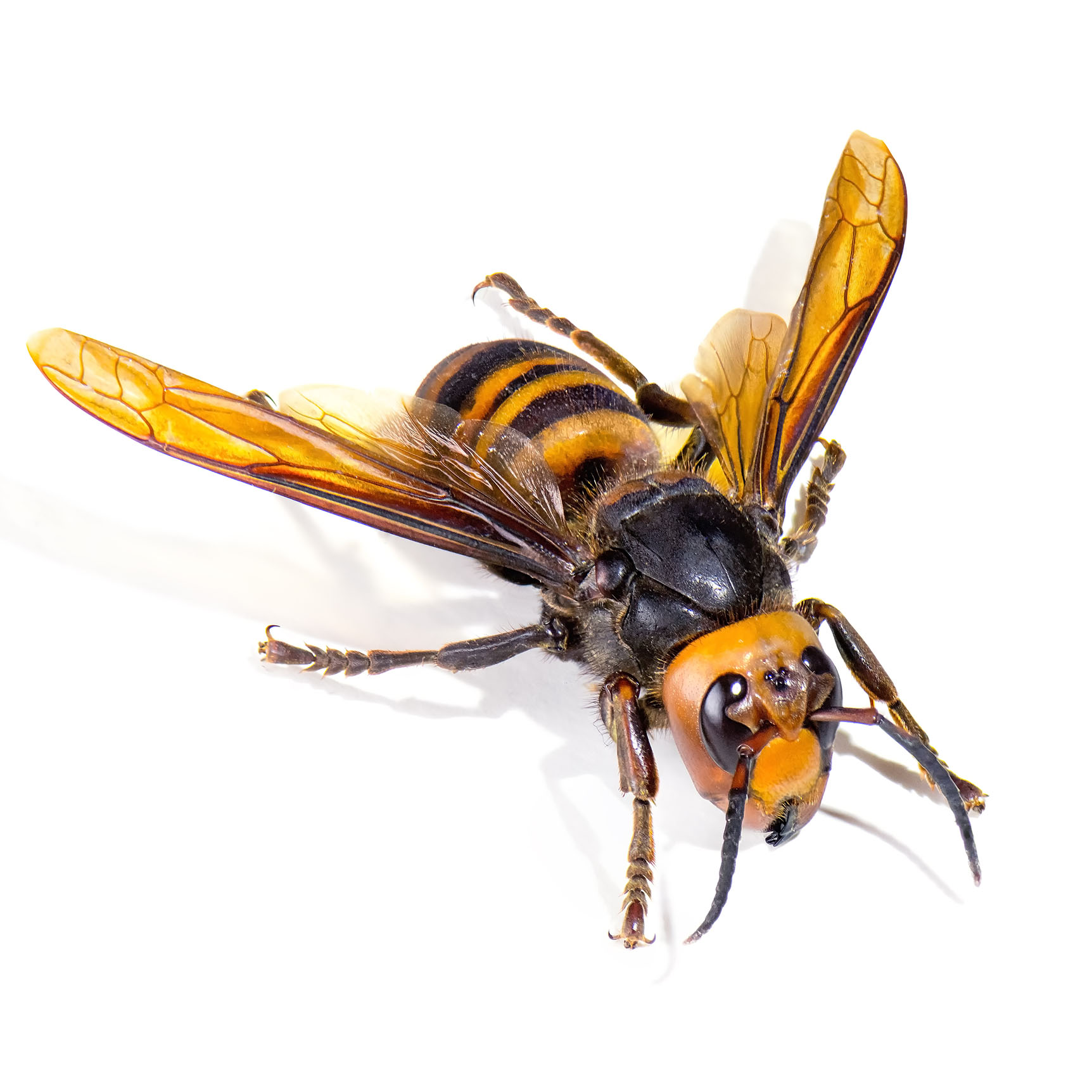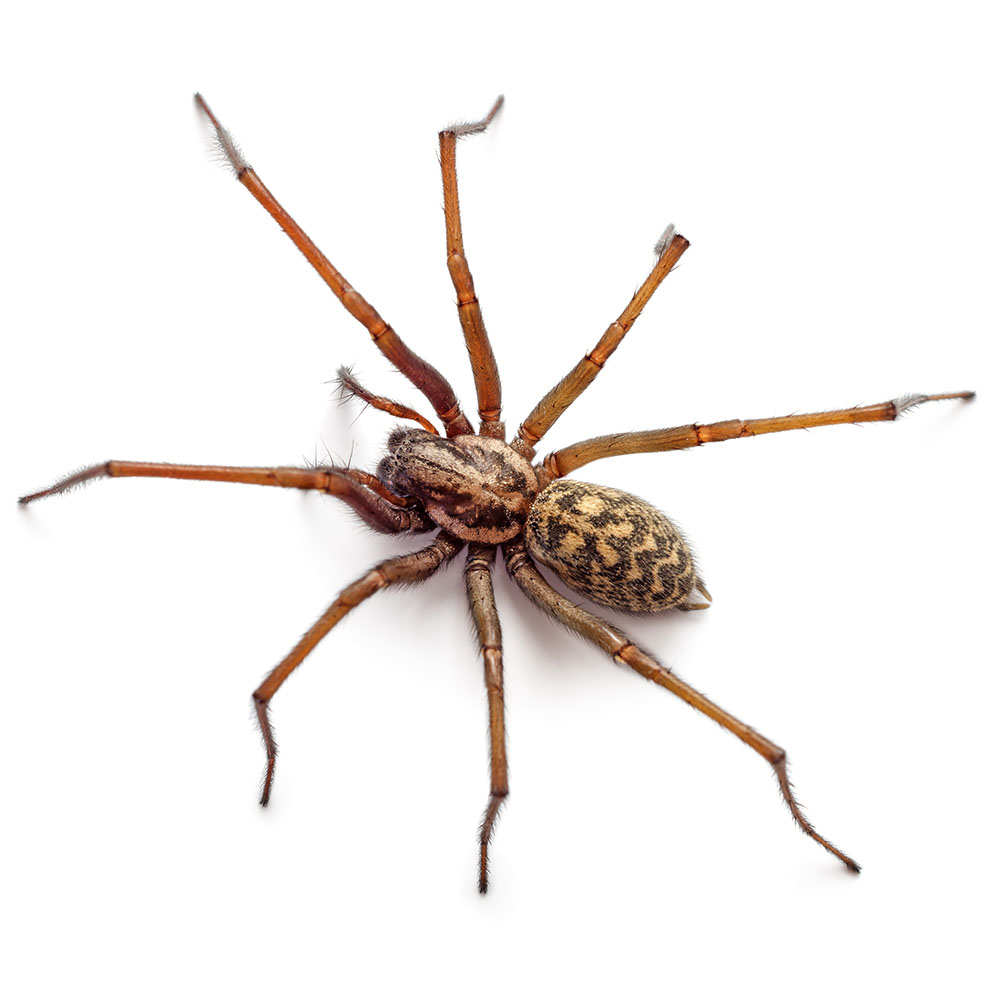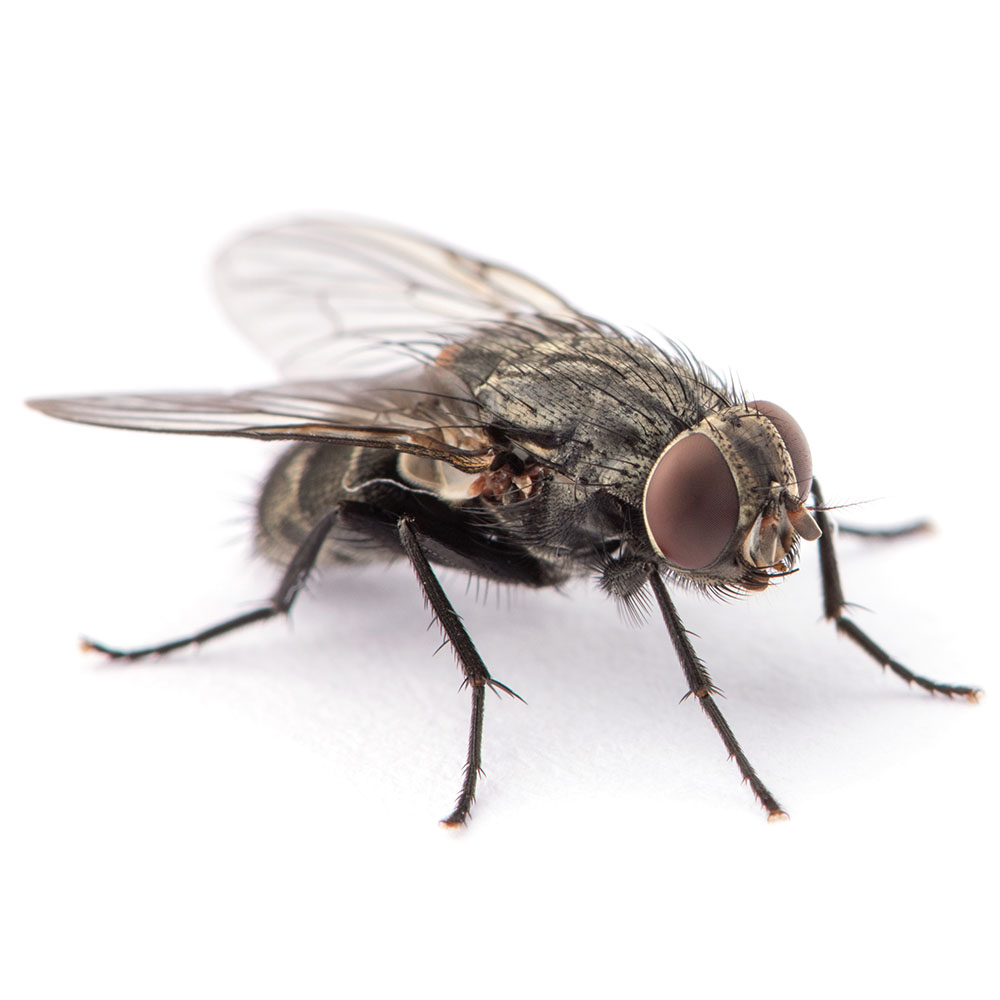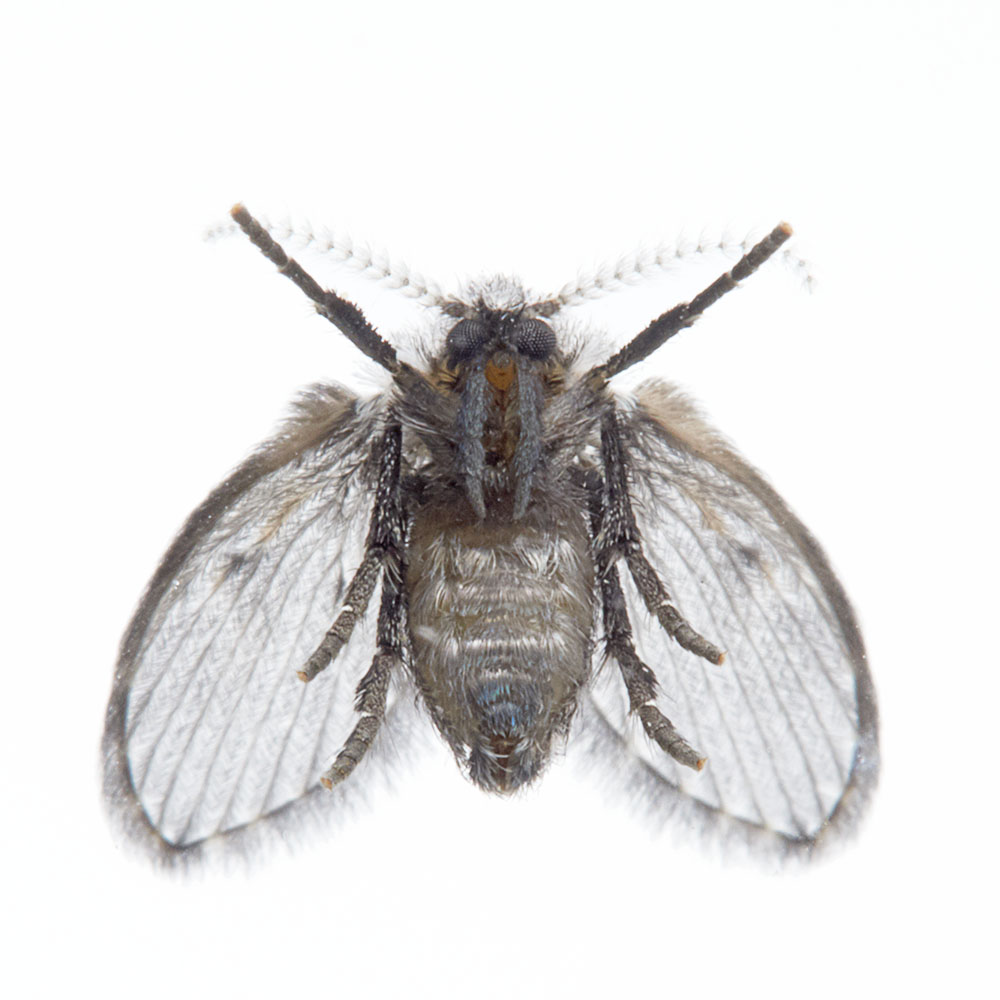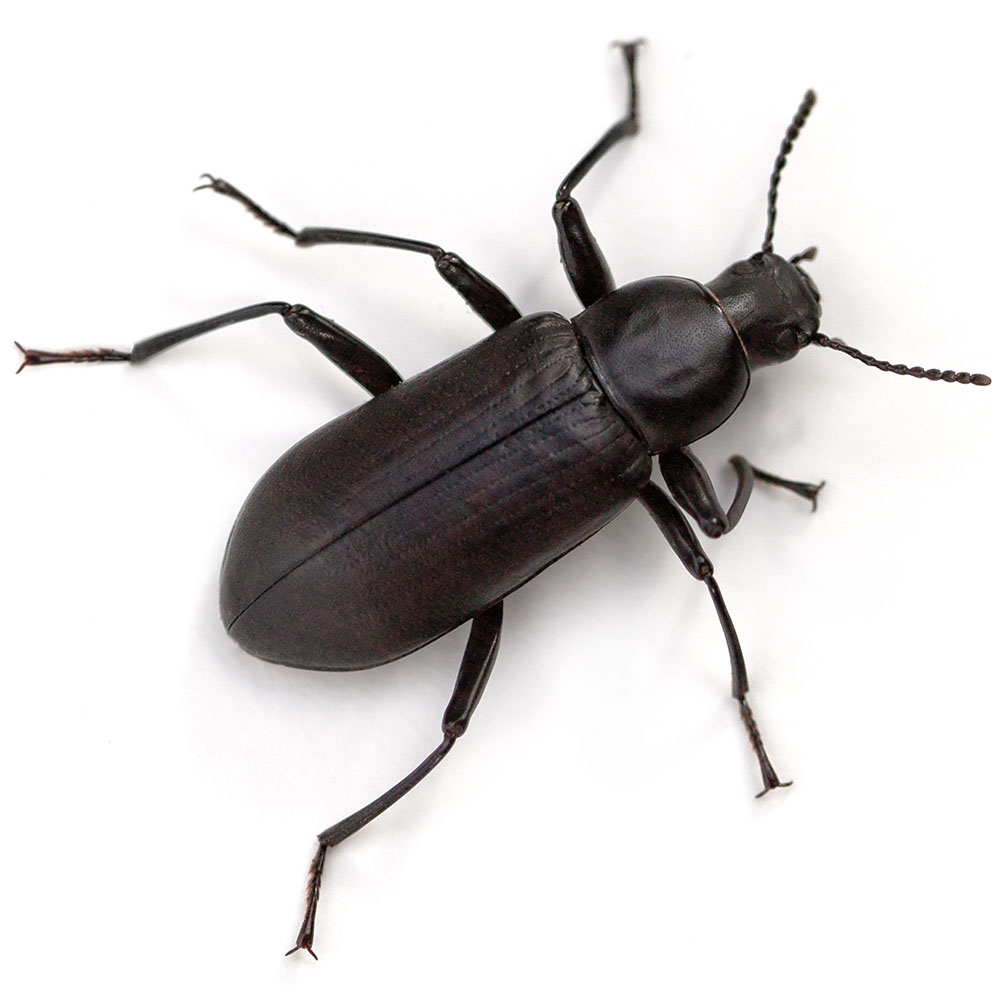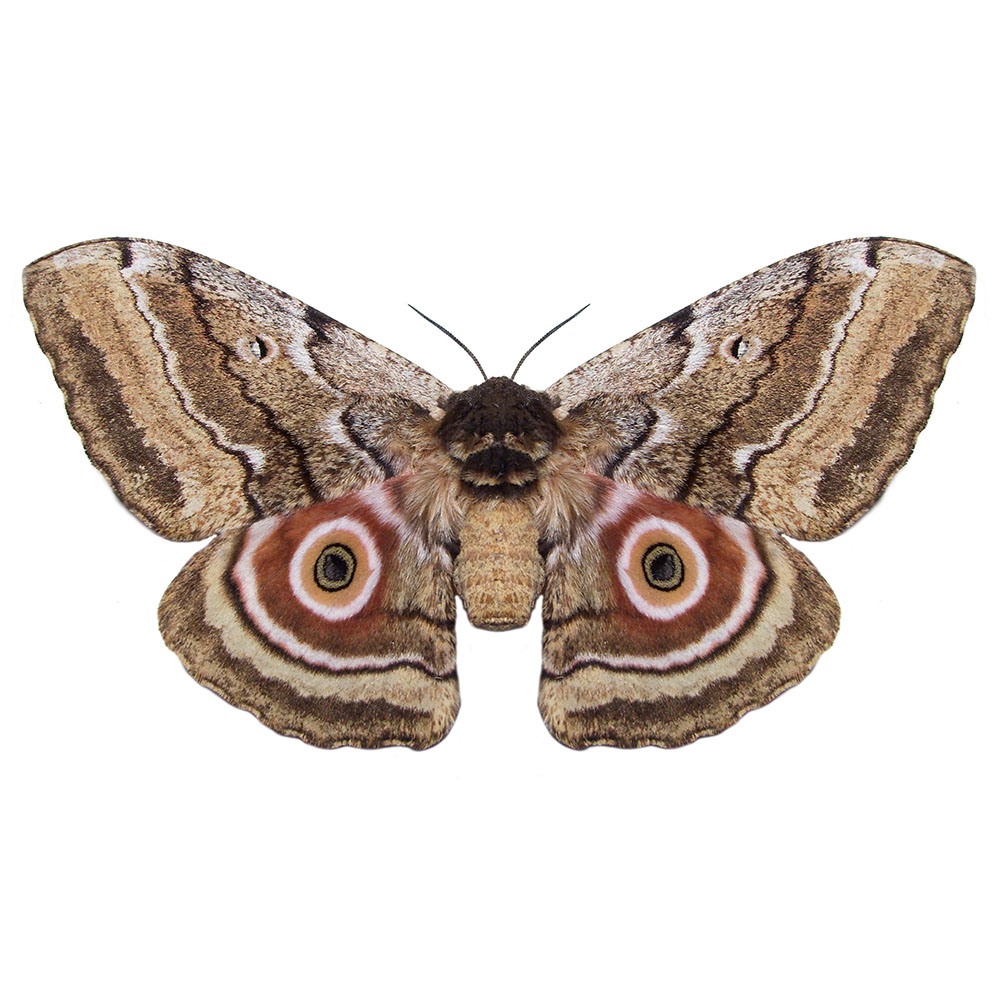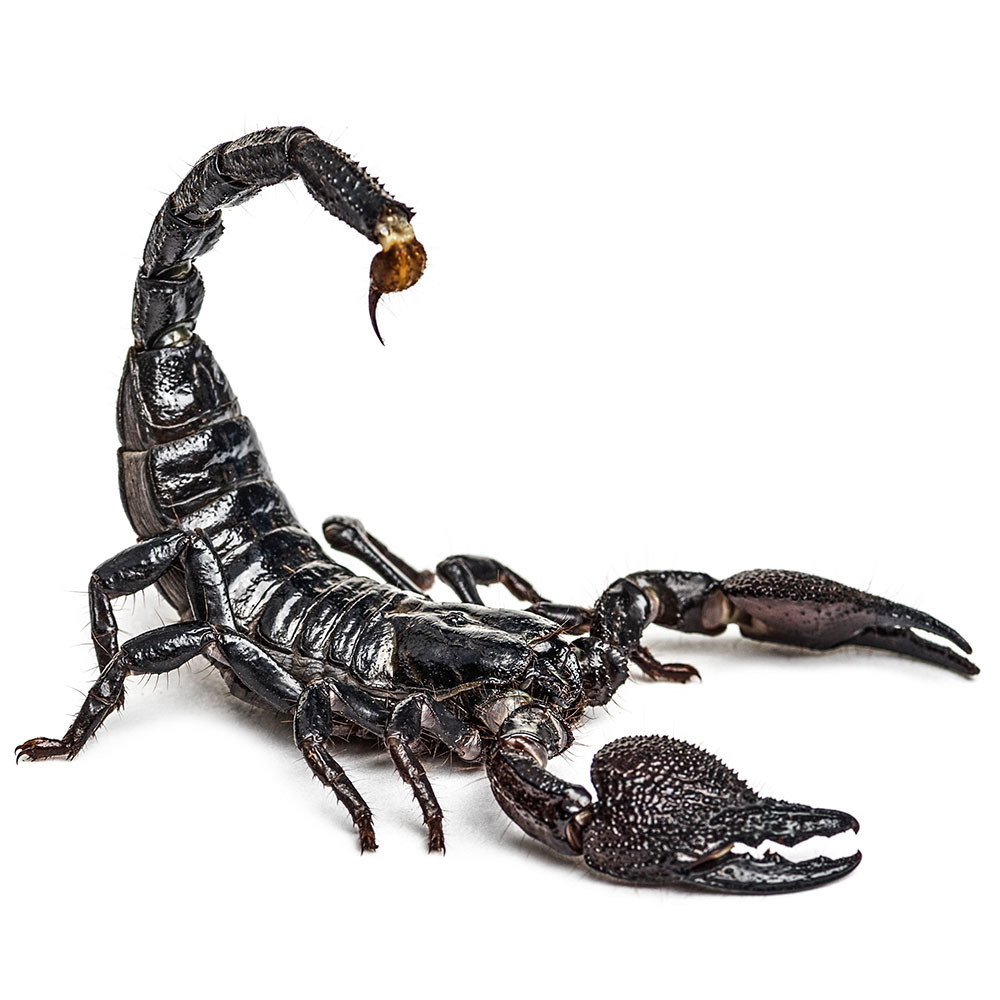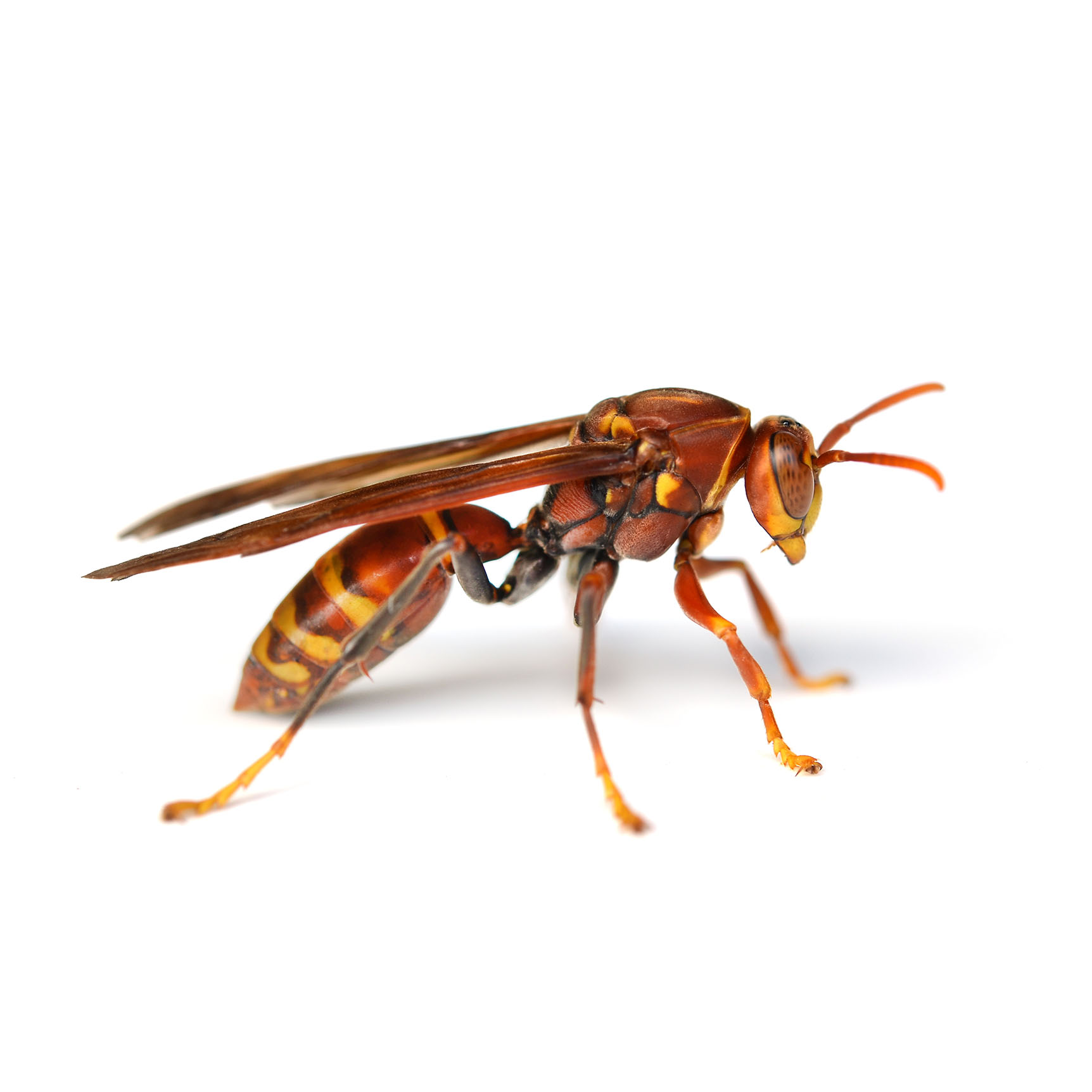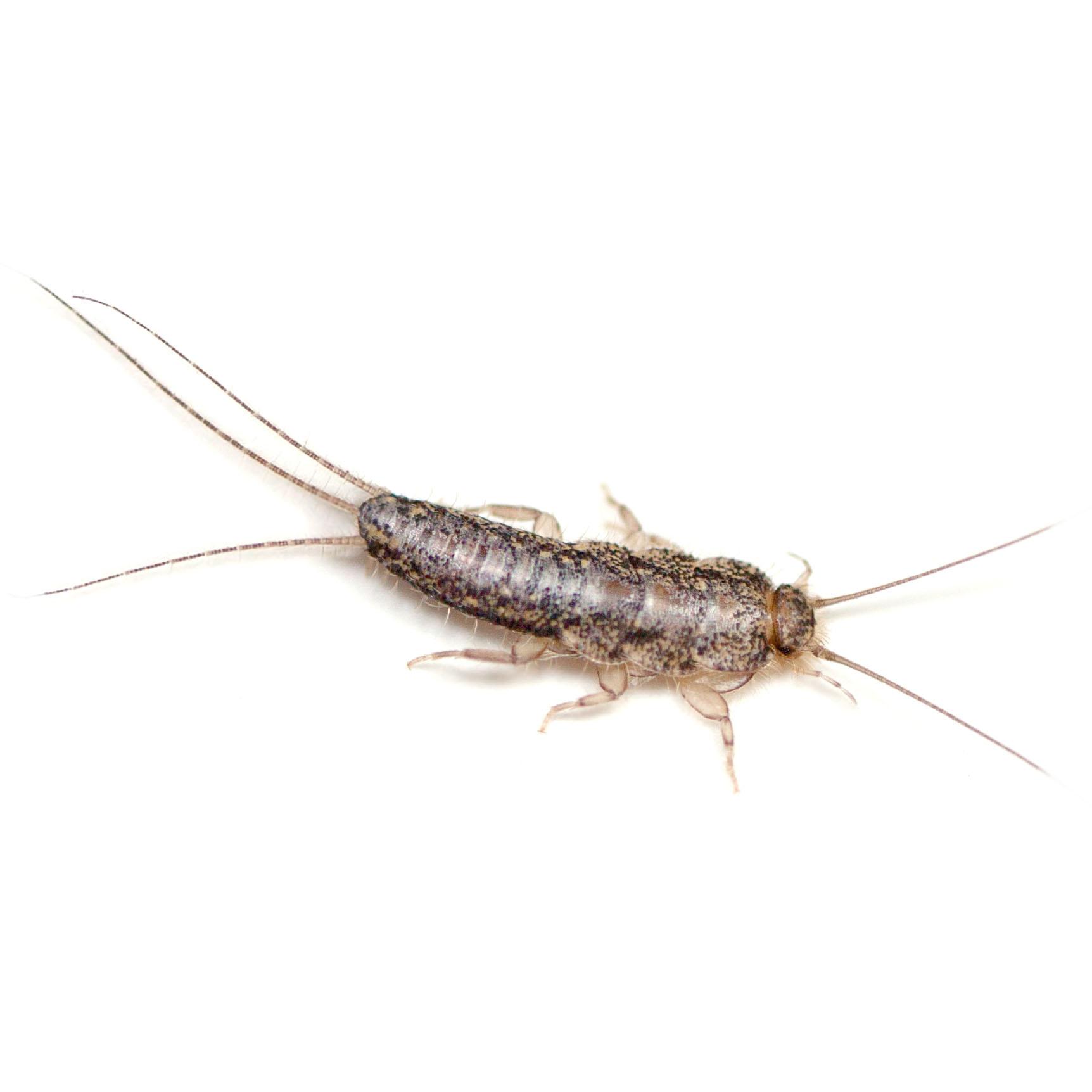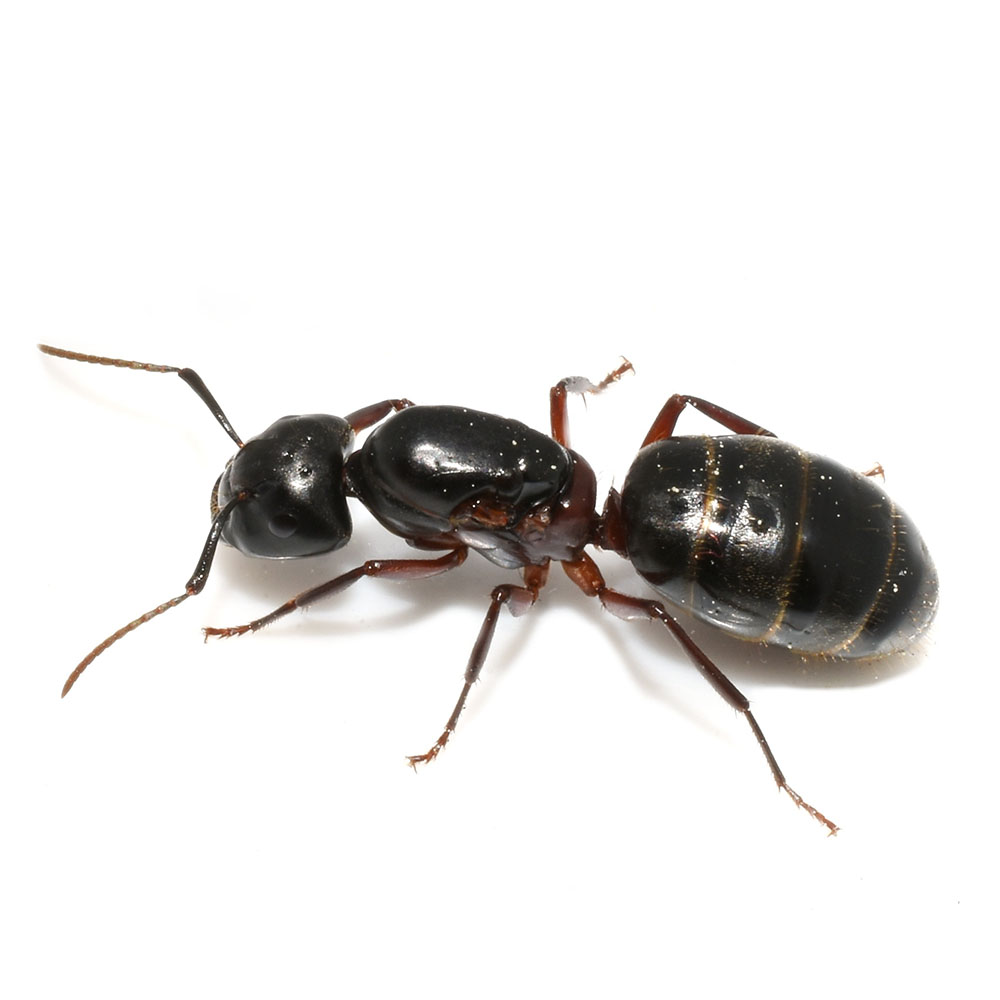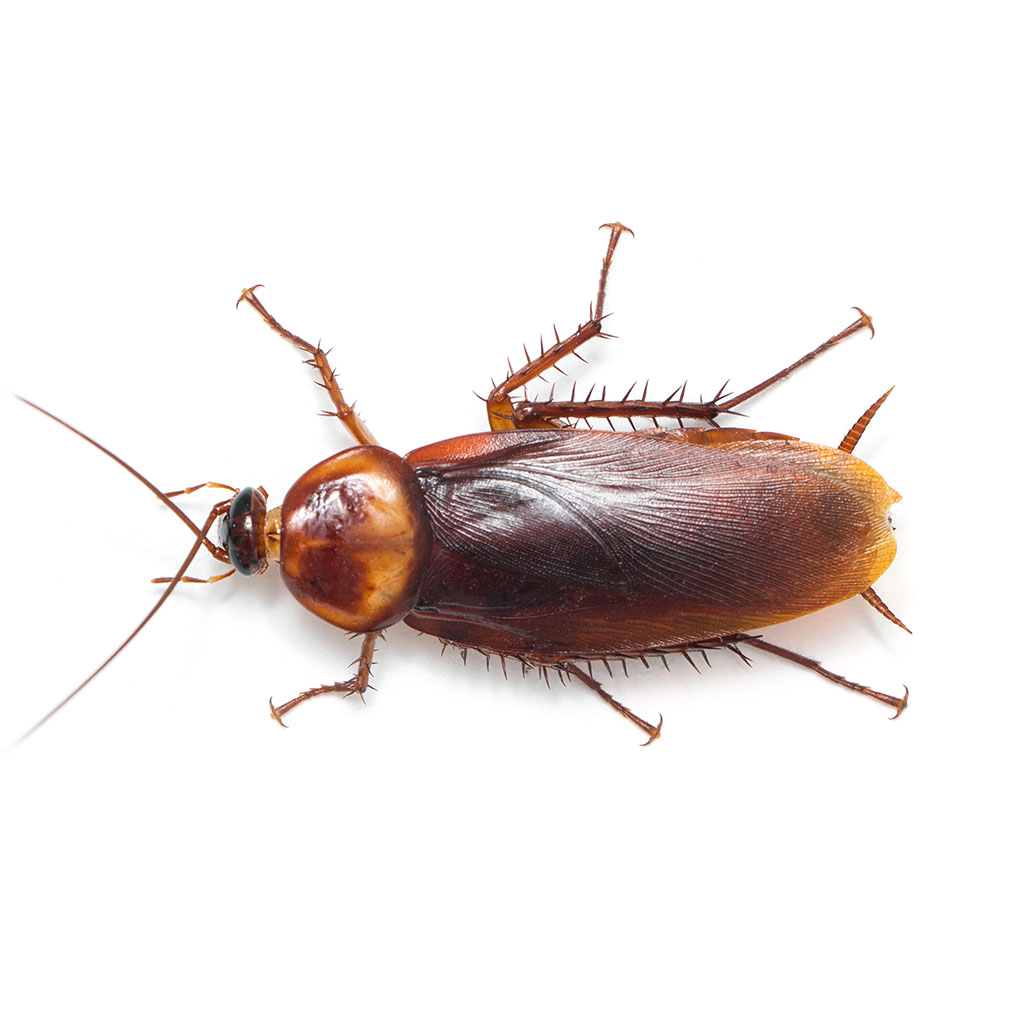 Yearly pest control service for Wesley Chapel homes
Attention Wesley Chapel residents: We get the pests out of your home and keep them out year-round. We provide a yearly pest control service that is custom-tailored to your specific pest problem. We treat your Wesley Chapel home and get the pests out on our initial service and keep the pests from returning all year long.
Pricing always varies when it comes to yearly pest control services. Book a free estimate here. Some homes may only require a small amount of time to treat the Wesley Chapel home where others may require extra care. Some pest infestations require specialized treatment and these cases are some of our favorites but do require custom pricing. 
We always provide a FREE estimate to determine your specific pest problem. This gives you peace of mind knowing you're covered without having to pay additional trip charges.
We take pride in being one of the few Family Owned pest control exterminators in Pasco County. We live in the community we service (Pasco) and are grateful for each and every one of our loyal customers. America needs more small businesses and we are proud to call ourselves one of them.
we get the pests out of your Wesley Chapel home on the first trip
Wesley Chapel residents can now enjoy a pest-free home on the same day as our first service call. We take pride in running a fleet of fully stocked trucks that can tackle even the toughest pest problem. If you live in Wesley Chapel and need a quality Pest Control company that will treat you like family, call us now!
Call
727-207-1749
today and enjoy a
pest-free home for life
!