Bugs are gross. We get them out of your home.
Monday – Friday 9am – 6pm  Saturday & Sunday: By Appointment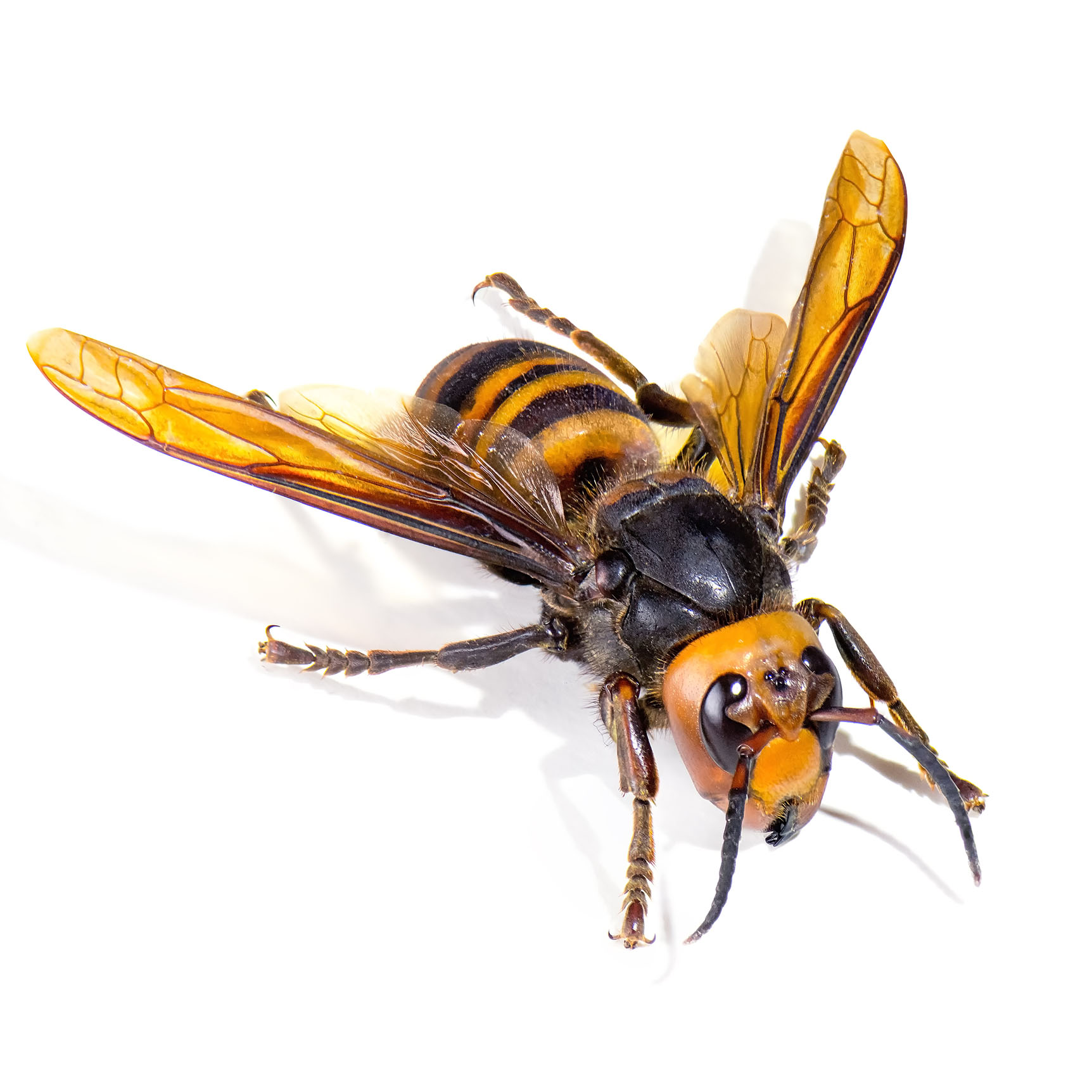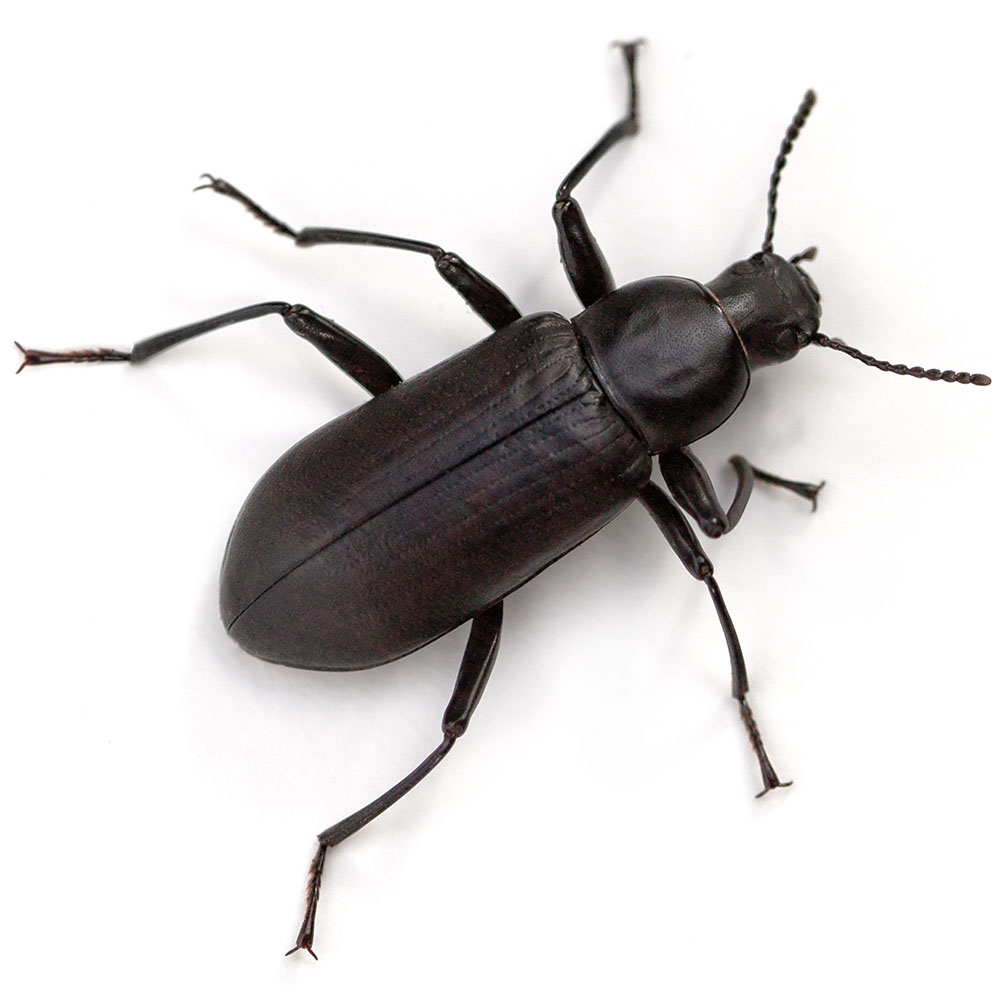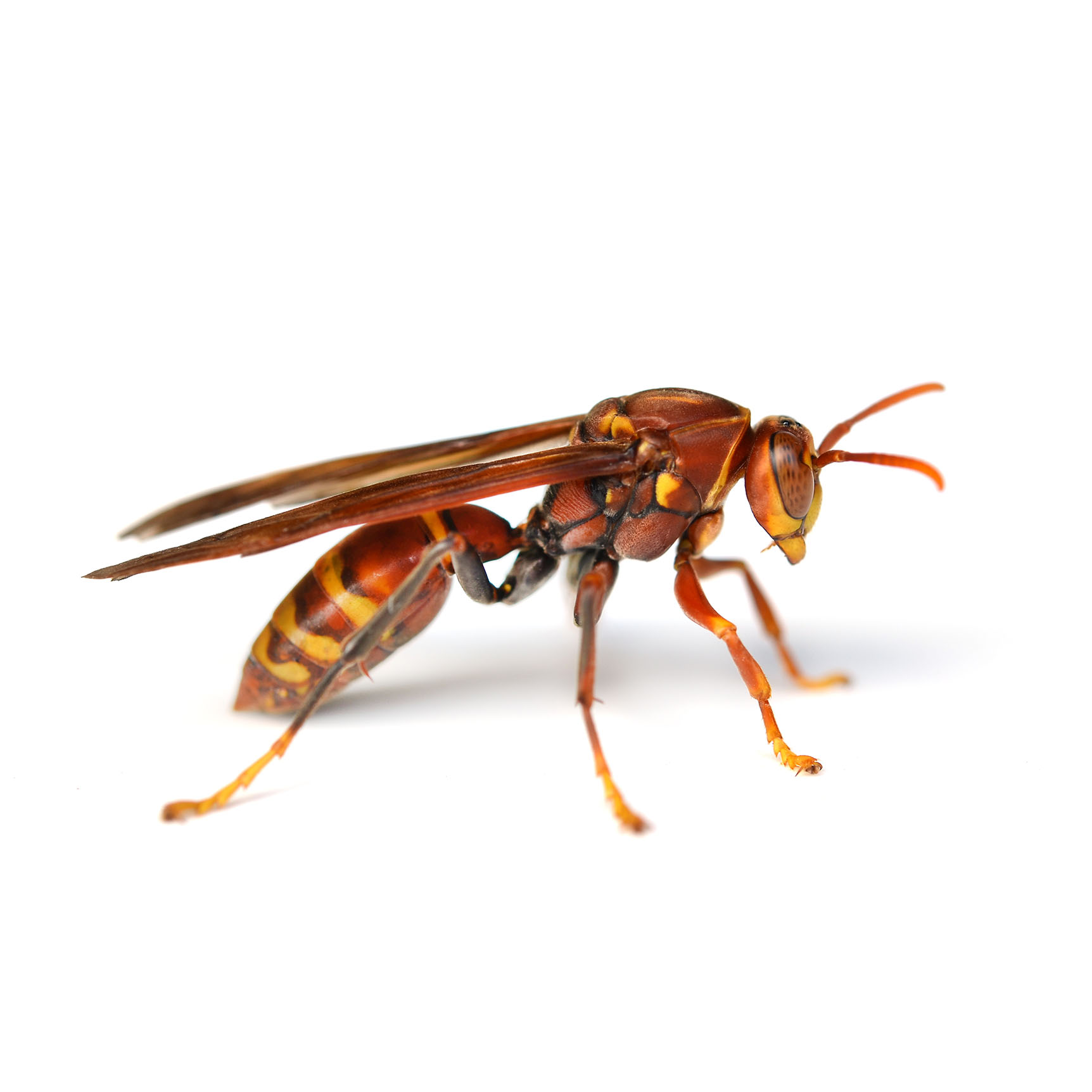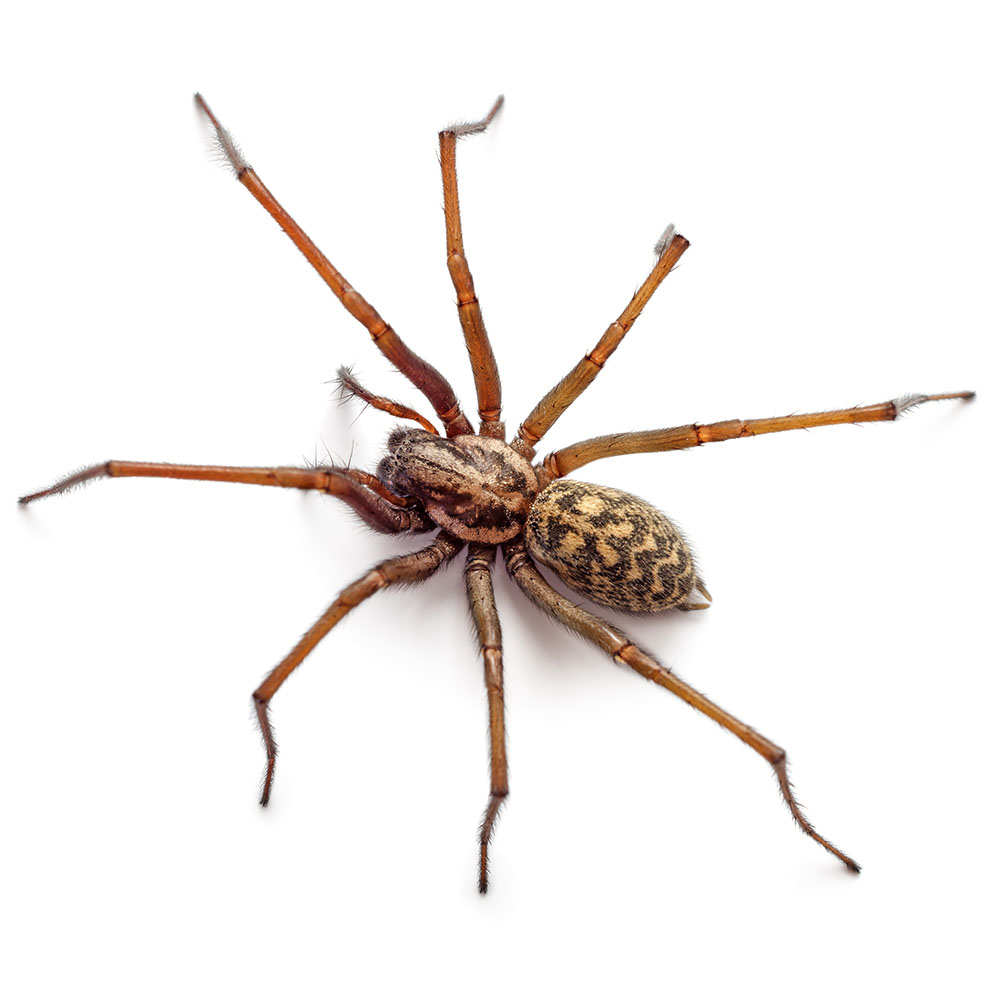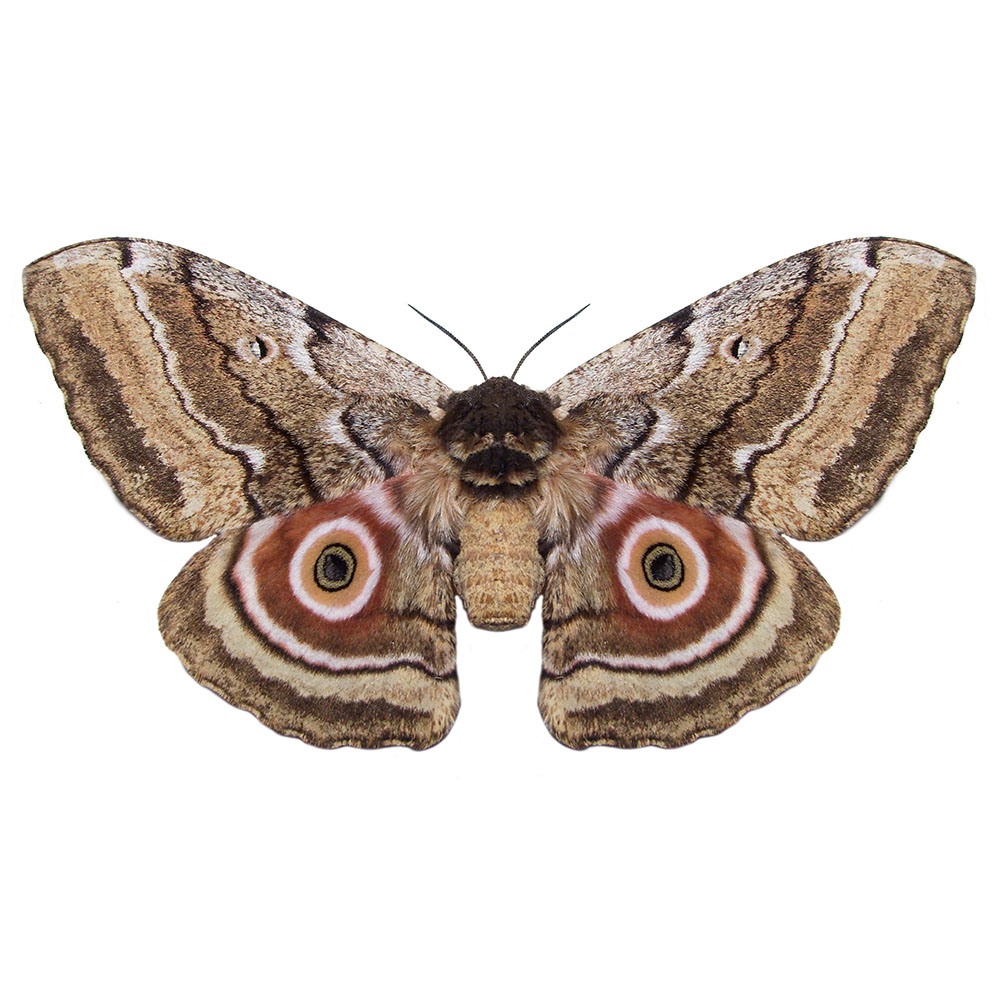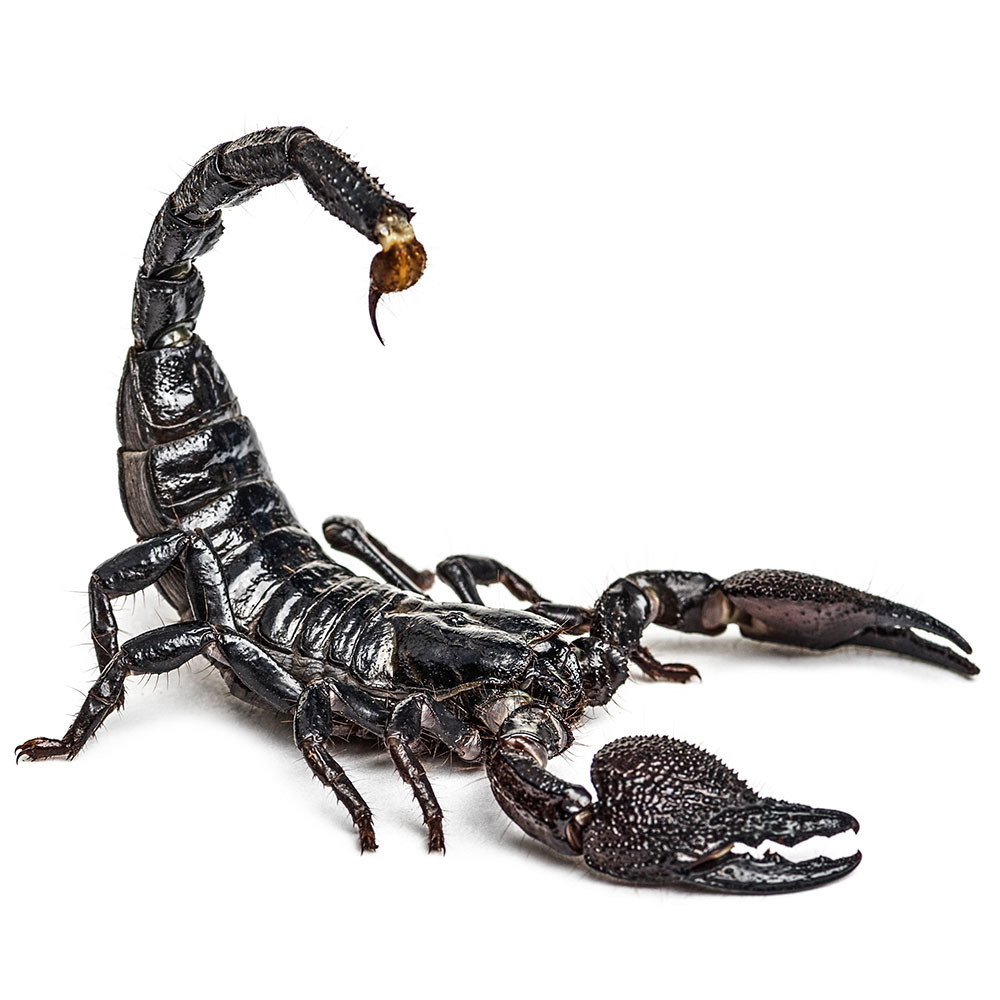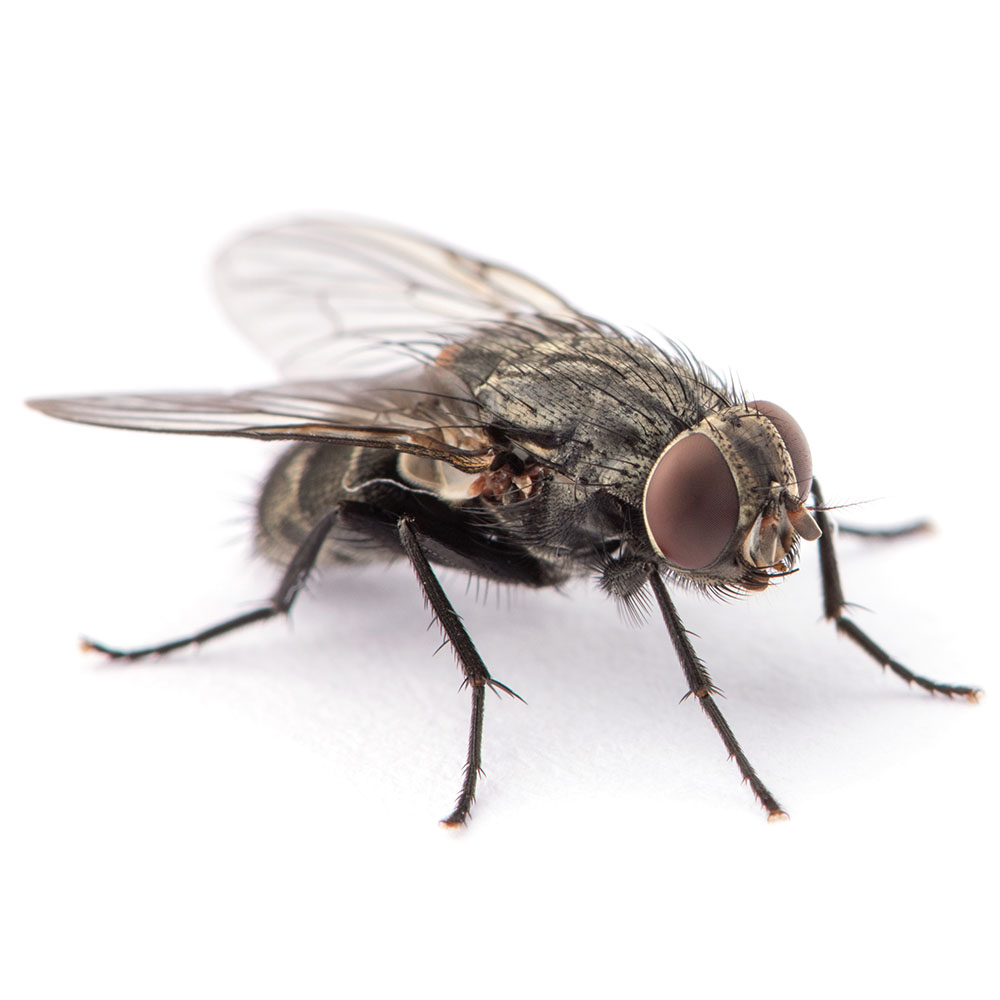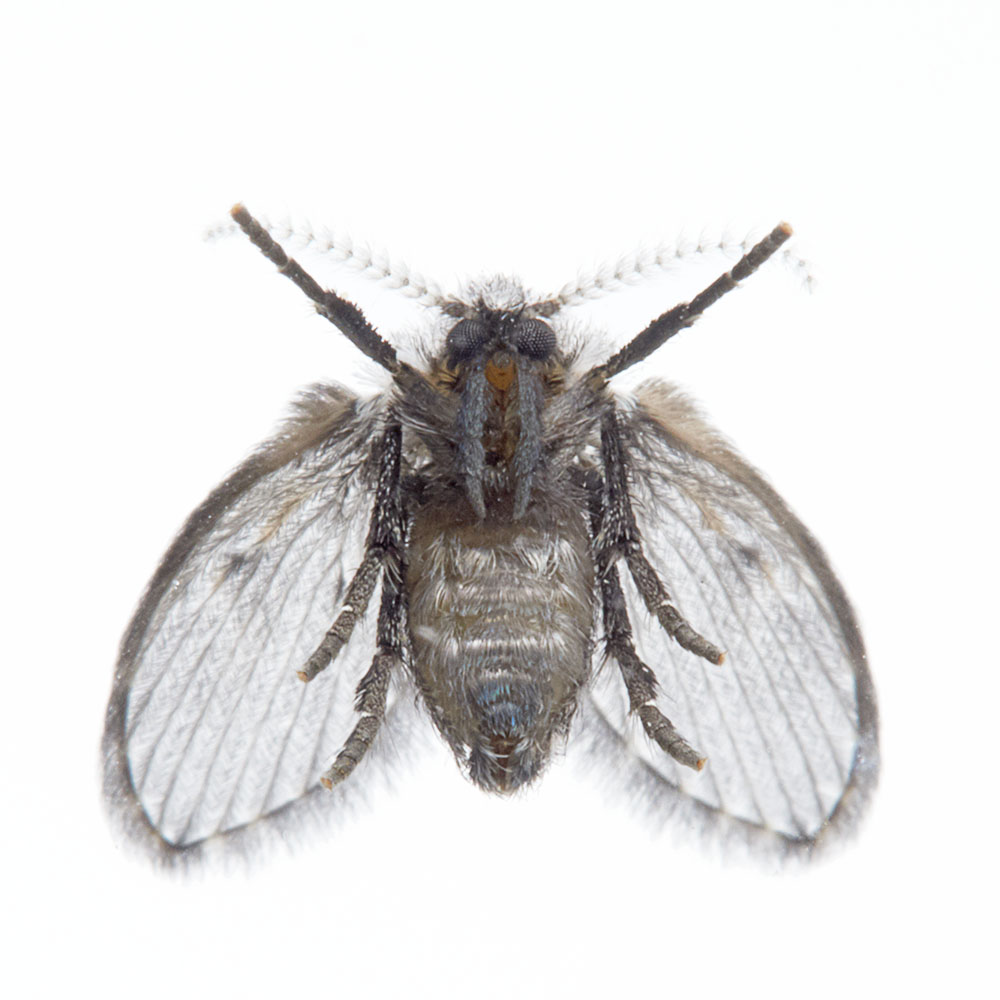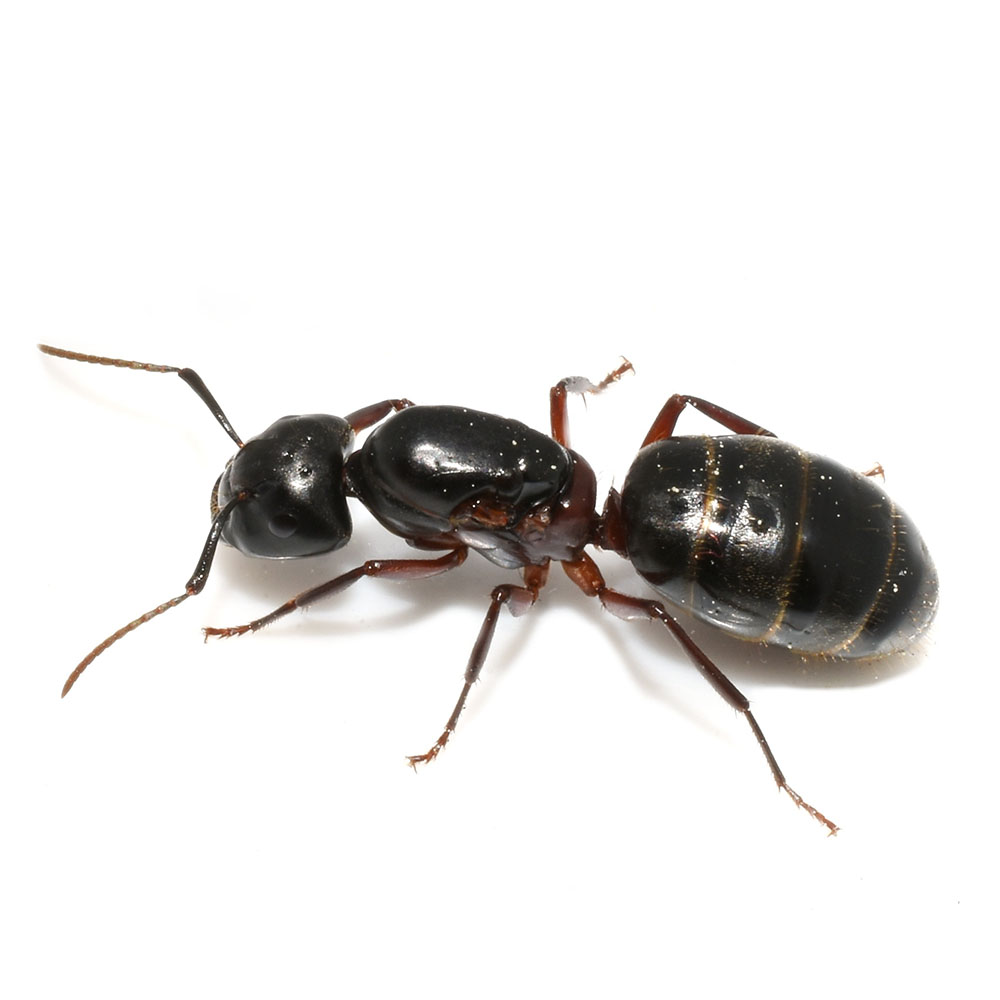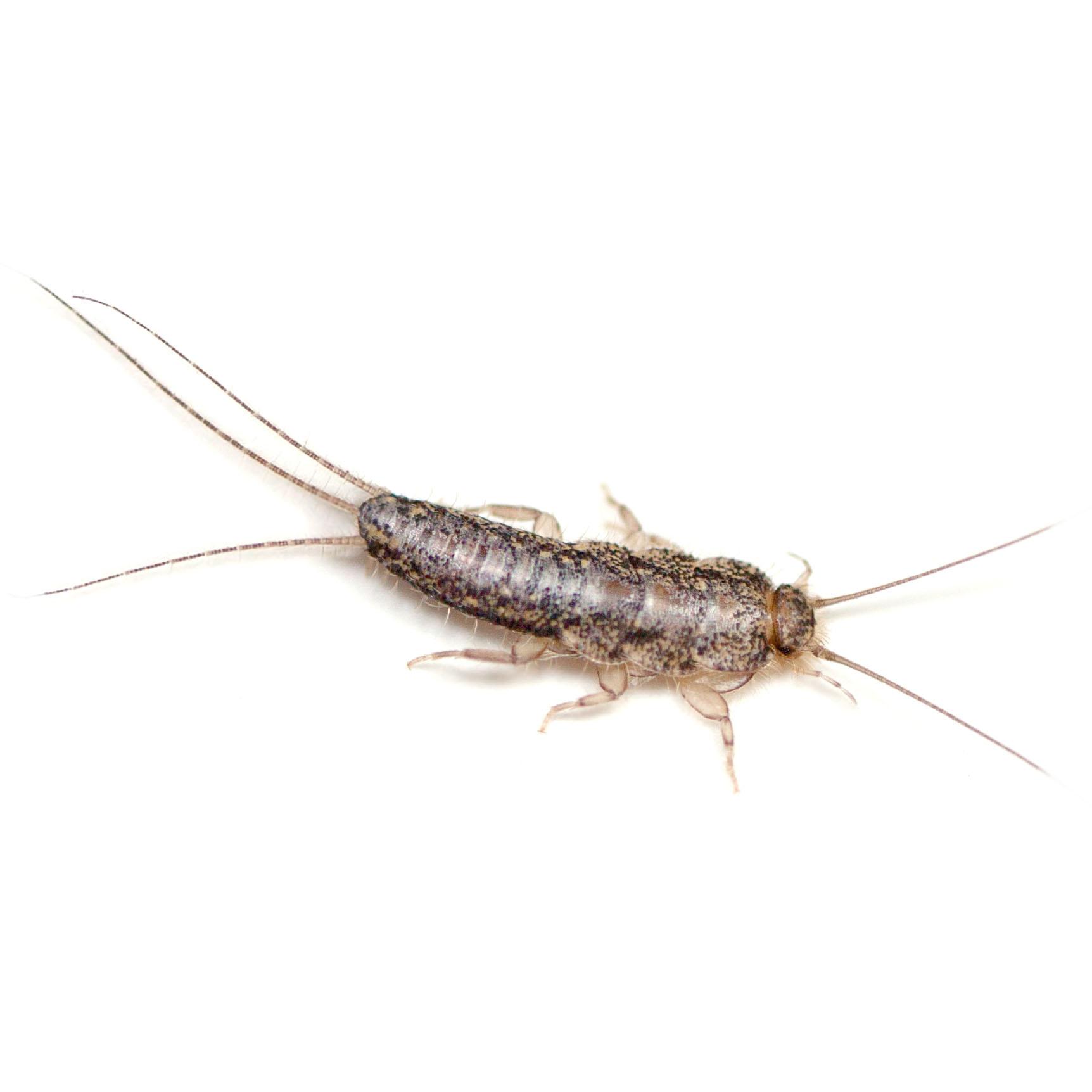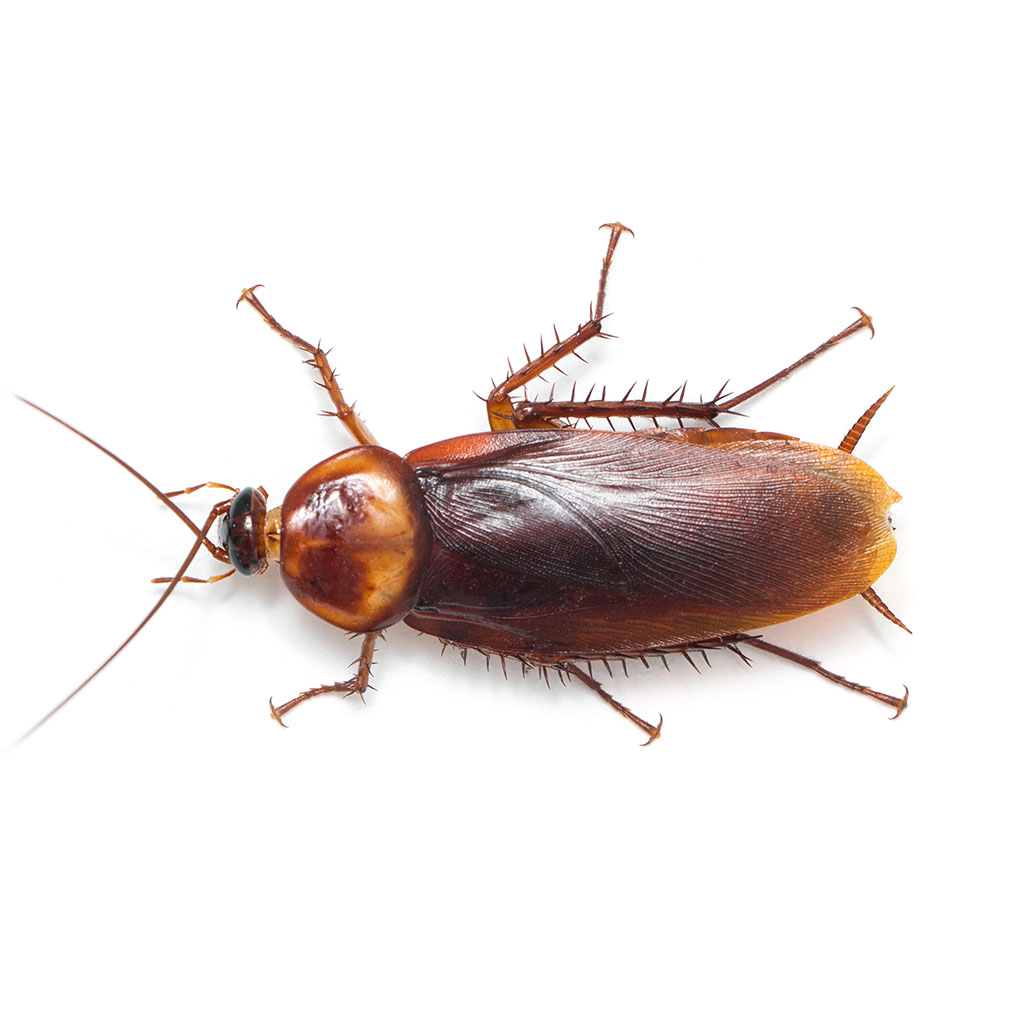 PROUDLY SERVING THE FOLLOWING COUNTIES:
Since 1997 we have been giving free estimates. We will send out a licensed technician to evaluate your pest problem and tailor a pest control package that is perfect for your home. 
The chronicles of a local pest control operator in pasco county, FL
A collection of local pest control stories we have had the pleasure of solving throughout the years…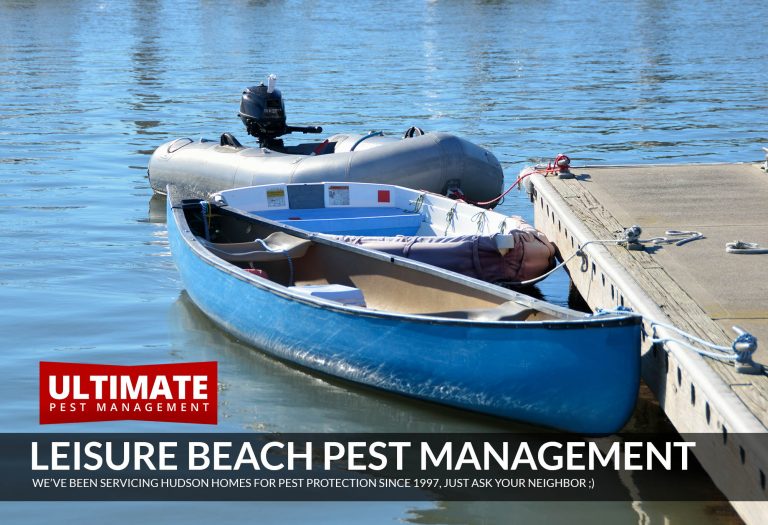 Pest Control Hudson
Ultimate Pest Management: Ensuring a Pest-Free Leisure Beach Home Experience Leisure Beach in Hudson, FL, is more than just a name on a map; it's
Read More »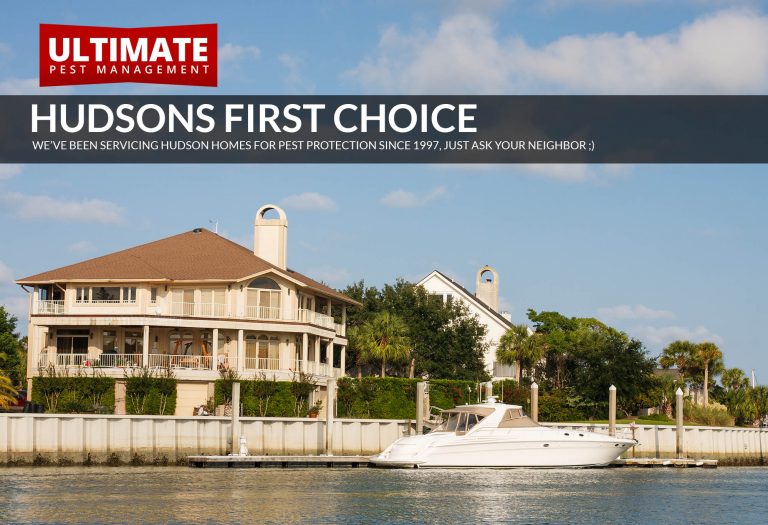 Pest Control Hudson
Ultimate Pest Management: Serving Homes Old and New in Hudson, FL Nestled in the heart of Pasco County, Hudson, FL is a blend of history
Read More »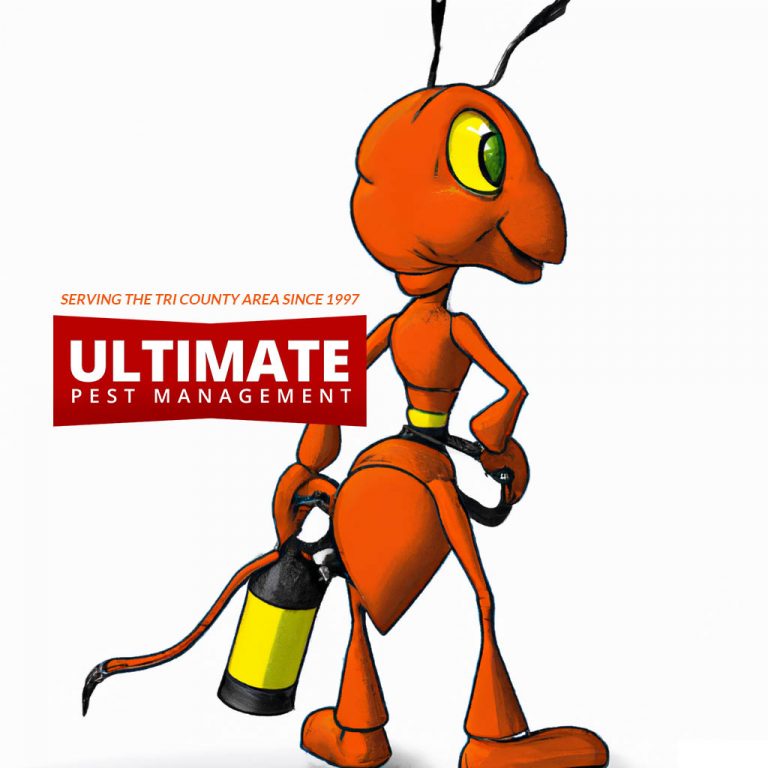 Pest Control Pasco
Ultimate Pest Management: A Trusted Partner in Keeping Pasco County Homes Pest-Free Pasco County, Florida, is home to a diverse range of habitats, from the
Read More »
big enough to be there... small enough to care
Welcome to Ultimate Pest Management, your reliable source for comprehensive pest control services in Pasco County. With our commitment to excellence and customer satisfaction, we have established ourselves as a leading pest control company in the area. Whether you're dealing with ants, roaches, spiders, or any other pests, our expert team is here to help you reclaim your home or business from these unwanted invaders. Say goodbye to pests and enjoy a pest-free environment with Ultimate Pest Management!
When you hire us, it means you are helping a small business put food on the table for our family. We are not some large-scale corporation that will treat you like a number, we truly care about your pest problem and will take every step necessary to solve it on the first trip. There are not many companies like this anymore, we are proud to tell you this on our website.
We live in the community we service (Pasco) and are grateful for each and every one of our loyal customers. America needs more small businesses and we are proud to call ourselves one of them.
Why choose us over the "big guys"?
When you hire us to eliminate the pests from your home or office we will always remember your name and your unique pest situation. You will always have the same technician and their direct cell number should you need it for a service call. You are never treated like just a number, we treat you like family. We are family owned and operated and our reputation means something to us.
Why Choose Ultimate Pest Management?
When it comes to pest control in Pasco County, you deserve the best service possible. Here are a few reasons why Ultimate Pest Management should be your go-to choice for all your pest control needs:
Extensive Experience: With over three decades of experience in the industry, Ultimate Pest Management has gained unparalleled expertise in identifying and treating a wide range of pest issues. Our team of licensed technicians stays up-to-date with the latest industry practices and utilizes state-of-the-art equipment to ensure effective and efficient pest control solutions.

Comprehensive Services: While we don't offer termite-related services, we provide comprehensive pest control solutions for residential and commercial properties. From ants, roaches, and spiders to rodents and other common pests, we have the knowledge and expertise to handle them all. Our goal is to provide a pest-free environment that is safe and comfortable for you and your family.

Tailored Approach: At Ultimate Pest Management, we understand that every pest problem is unique. That's why we take a tailored approach to pest control. Our team will conduct a thorough inspection of your property to identify the type of pests, the extent of the infestation, and any underlying conditions that may be attracting them. Based on our findings, we will develop a customized treatment plan to effectively eliminate pests and prevent future infestations.

Safe and Environmentally Friendly: Your safety and well-being are our top priorities. We use only safe and environmentally friendly pest control products and techniques to ensure the health of your family, pets, and the environment. Our team is trained to handle these products responsibly and apply them in a targeted manner, minimizing any potential risks.

Yearly Pest Control Service: Ultimate Pest Management offers a convenient yearly pest control service to help you maintain a pest-free environment throughout the year. Our recurring service includes regular inspections and treatments to proactively address any pest issues and prevent infestations before they become a major problem. With our yearly service, you can enjoy peace of mind knowing that your property is protected against pests all year round.
Pest Control Services in Pasco County
Ultimate Pest Management offers a wide range of pest control services to meet the diverse needs of our clients in Pasco County. Here are some of the common pest problems we handle:
Ant Control: Ants can be a persistent nuisance, invading your home or business in search of food and shelter. Our team will identify the ant species, locate their nests, and apply targeted treatments to eliminate them effectively.

Roach Control: Cockroaches are not only unsightly but also pose health risks. We employ advanced techniques to eliminate roaches and implement preventive measures to keep them from returning.

Spider Control: Spiders can make your property unwelcoming and cause fear or discomfort. Our team will conduct a thorough inspection, remove spider webs, and apply appropriate treatments to eliminate spiders and their eggs.

Rodent Control: Rats and mice can cause extensive damage to your property and carry diseases. We provide comprehensive rodent control services, including trapping, exclusion, and ongoing monitoring to keep your property rodent-free.

Other Pest Control Services: In addition to the pests mentioned above, Ultimate Pest Management offers effective solutions for a variety of other pests, including silverfish, earwigs, centipedes, and more. Whatever pest issue you're facing, we have the expertise to handle it.
The Ultimate Pest Management Difference
At Ultimate Pest Management, we go above and beyond to exceed our customers' expectations. Here's what sets us apart from other pest control companies in Pasco County:
Exceptional Customer Service: We prioritize customer satisfaction and strive to provide exceptional service from the moment you contact us. Our friendly and knowledgeable staff will address all your questions and concerns, ensuring you feel confident in our ability to solve your pest problems.

Competitive Pricing: We believe that quality pest control should be affordable for everyone. That's why we offer competitive pricing options without compromising on the effectiveness of our services. We provide transparent pricing, so you'll know exactly what to expect.

Satisfaction Guarantee: We stand behind the quality of our work. If you're not completely satisfied with our service, we'll work with you to make it right. Your satisfaction is our ultimate goal.
Schedule Your Pest Control Service Today
Don't let pests take over your home or business. Take control with Ultimate Pest Management, your trusted partner for pest control in Pasco County. With our experienced technicians, comprehensive services, and commitment to customer satisfaction, we're confident that we can solve your pest problems effectively and efficiently.
Contact Ultimate Pest Management today to schedule your pest control service and enjoy a pest-free environment all year round. Say goodbye to unwanted invaders and reclaim your space with our reliable and effective pest control solutions. Your satisfaction is our top priority!
Hire us and experience the Ultimate Pest Management difference today!
Our awesome customer feedback